Board management software has a substantial record of elevating directors' experience across all industries and organization types. But with the current abundance of digital board solutions, picking the right one can be challenging. Explore the most common board portal software use cases, the critical factors of platform selection, and tips on making an optimal choice.
Why do organizations use board portal software?
In today's climate, digitization is imperative to sustainability. Many companies worldwide find the unique benefits of leveraging software to improve operations and establish long-term strategies using data analytics.
Board management software, in particular, has completely transformed the way modern directors attend to their duties. Compared to the traditional way of handling board meetings, board portal software is:
Cheaper. Digital board management allows eliminating the costs of servicing a physical space, for example, a document repository and printing board materials. Additionally, well-selected board portal software significantly reduces the time invested by IT departments and administrators, translating into optimized compensation.

More efficient. Board management software can help directors access the necessary data, collaborate, and make decisions a lot faster with minimum effort. With such software, board meetings can happen online, saving everyone travel time and increasing productivity.

Environmentally-conscious. The above-mentioned document digitization and travel need elimination allow companies to adopt a greener approach. With the ESG-focused development on the rise, making sustainable choices sets a great example and creates a better standing for the organization.
Professional board management software offers instruments for navigating and streamlining all board processes, including:
Board communications, in and out of a meeting

Committee management

Task delegation

Document storage, management, and signing

Voting and making decisions

Scheduling board affairs, and more
By selecting board management software that meets your company's requirements, you can significantly improve every aspect of the board's operations and every director's experience.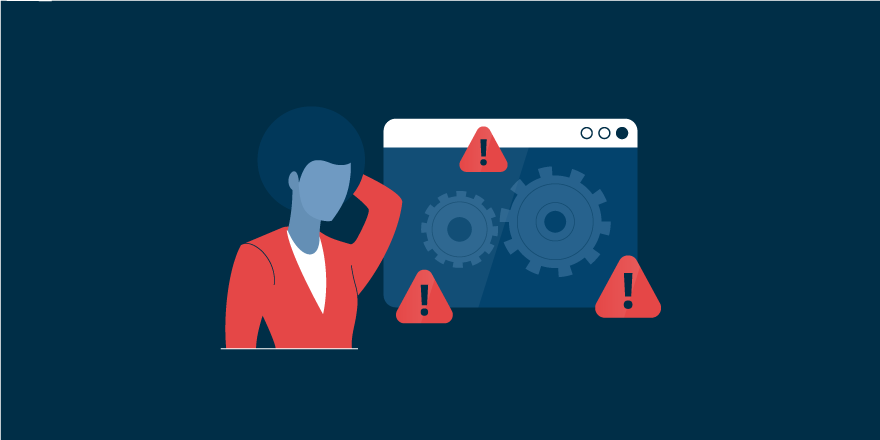 How to choose a board portal: Key factors
The first step to choosing the best board portal is to narrow it down to the providers who have experience in your sector. The gap between companies that assist large corporations and small non-profits isn't too big since many providers aim to be as versatile as possible. However, there will still be differences in cost formation approaches and toolsets.
Then, compare the available choices by looking at the following factors:
Security. A data leak can have a colossal effect on your organization's well-being. That's why evaluating security features is a critical part of how to choose a board portal. Evaluate how the provider ensures data security at every stage of the document's existence, from both physical and software perspectives. Look for:


256-bit SSL/TLS encryption

Security certificates and compliances such as ISO 27001, SOC 2, and GDPR

Multiple-step authentication

Detailed activity reports, and others


Convenience. The best board portal is the one that provides comfort and an advantage to everyone involved. Therefore, the software you choose must be intuitive, organized, and easy to navigate regardless of your previous technological background.

Device compatibility. Board members are extremely busy people, and chances are they will sometimes be accessing the board portal on the go. Plus, replacing paper documents with tablets during physical meetings offers a new efficiency level.
That's why, as you choose board portal software, you need to consider how the platform adapts to different devices and operating systems.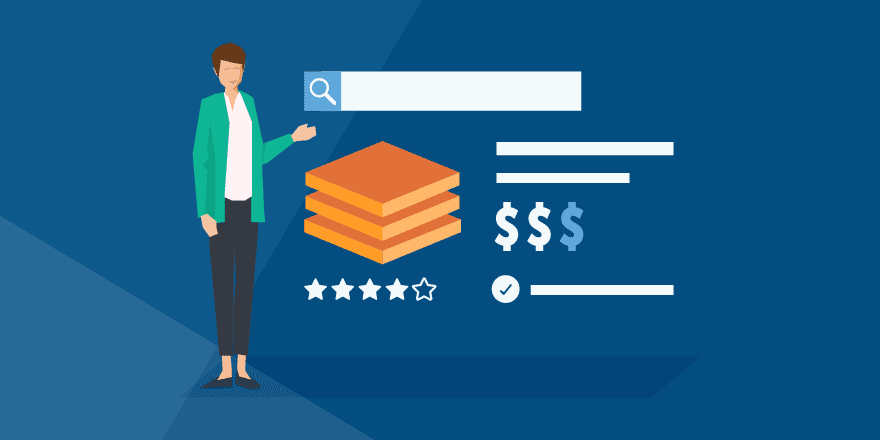 Governance tools. The best board portal is a lot more than just a digital document storage space. Directors can employ a selection of instruments to manage their loaded calendars, delegate duties within committees, develop long-term strategies, and so on.

Pricing. While the cost isn't the primary factor in how to choose a board portal, meeting your budget and getting the appropriate ROI is still important. In most cases, you will need to reach out to the provider to request a custom quote.
Tips for successful board portal software comparison
Comparing board management software isn't easy, but it is very rewarding. To simplify the selection process and guarantee you are getting the most optimal result at the end, consider following these three suggestions:
Assess your specific needs and expectations

Every company, and with it every board, is different. For a productive board portal software comparison, outline the issues and pains you will need the portal to address. Account for your board's size, each member's responsibilities in and outside the board, and your company's development path.

Based on that, you will be able to spot the necessary characteristics and communicate with providers better.

Check if the board software provider offers a free trial period

The best way to judge any software's functionality is by taking it for a spin. A free trial is an excellent solution to testing the board management software in action and seeing how its features benefit your case.

Double-check with the provider on how long the trial will last and which capabilities you will have access to. If a free trial is not an option, request a demonstration tailored to your requirements.

Look for tools that will enhance your board's experience

Focus on what your board is currently lacking. Is it poor attention to details, too much time spent on decision-making, or unsatisfactory attendance? Then look for instruments that will assist you with solving this issue.

For instance, a flexible system of alerts and notifications can help board members to stay on top of their duties, while an option to participate remotely will improve attendance. Consider these during board portal software comparison, and you will undoubtedly make the smart choice.

Conclusion
Board management software allows a more cost-effective, efficient, and resourceful decision-making process. Choose the right platform, and your board's operations will be entirely revolutionized within mere months. Take your time comparing the available solutions and keep your organization's interests and expectations in mind throughout the process.