Provider
Deployment
Training
Pricing
Free Trial
1. iDeals Board
In person
Live Training
Documentation
Custom
30 days
2. Boardable

Documentation
Webinars
Live Online
14 days
3. Nasdaq Boardvantage


Documentation
Webinars
Live Online
Custom
Demo
4. Diligent

Documentation
Webinars
Live Online
Custom
Demo
5. Boardeffect


Documentation
Webinars
Live Online
Custom
Demo
6. BoardPaq


Custom
Demo
7. OnBoard Passageways

Custom
Demo
The main parts of board portal pricing
Board portal price depends on its functionality, the amount of storage it has, and the number of users. You can even manage multiple boards using one portal and easily switch between them.
Many board portals on the market offer an affordable price for unlimited users and storage, creating a great platform for board directors to focus on important decision-making processes. Modern board portal technology allows administrators to manage meetings of various committees. It doesn't require any special training, which makes the software accessible for all users, even complete beginners.
Does board management software require complex training?
The software is intuitive and easy to learn, which allows clients to start using it immediately. Moreover, the portal is available as an app on any connected device, which allows directors to access meeting materials on the go from any location.
There are also many resources available online with the best practices of using such portals that enable executives to get the most out of their meetings. This will eventually lead to better governance, big savings for the company in terms of not only money but energy. Board management software pricing for mentioned solutions is a bit higher compared to the market's average price.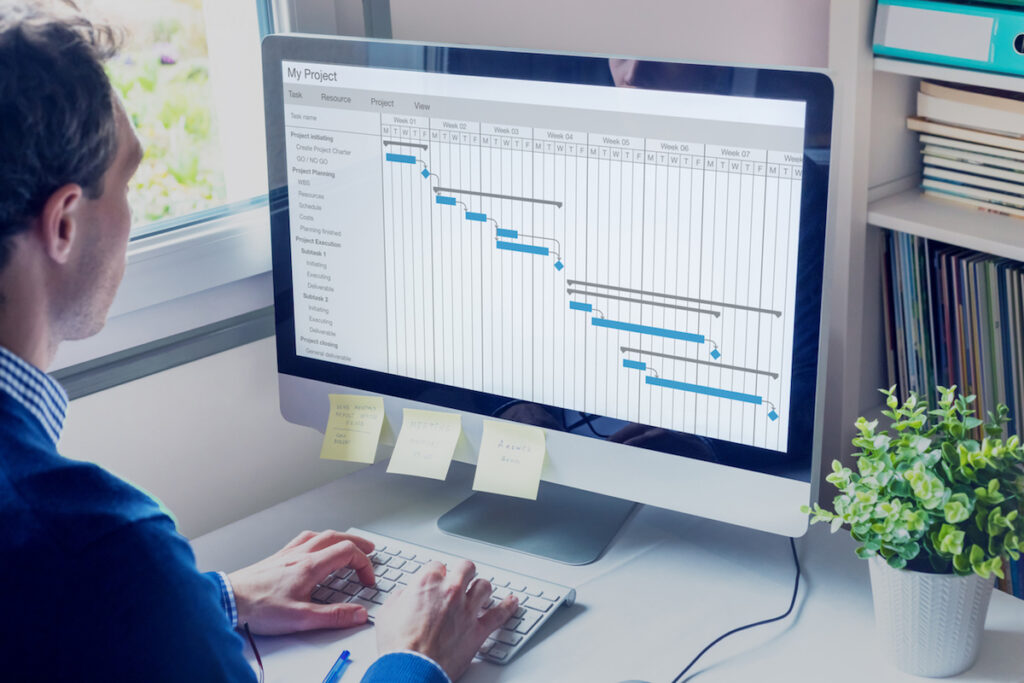 What features does a board portal include?
When you do a board portal pricing comparison, it's important to consider what features each portal offers for corporate governance, and make sure they correspond to your organization's needs. For any board member to have a good schedule is a must for effective work and decision-making. And board portals make it much easier to manage virtual board meetings and ensure good governance.
Specific needs vary from board administrators within one organization and industry to the next, but there are also general needs that most companies have. Consequently, some features are critical for the board of directors. When comparing board management software prices, make sure that all options you consider include the following kinds of board features:
Meeting management tools
create and share board packs and meeting agendas
capture meeting minutes
schedule meetings in a few clicks
conduct paperless board meetings
Document management features
create, organize and share documents
edit documents
control different document versions
store meeting materials
access files from all connected devices
Members management tools
give granular access permissions to users
invite more users to specific meetings
Collaboration tools
annotate documents publicly and privately
vote on proposals
use polls for feedback and more user engagement
e-sign documents
send messages in chats or privately
Security features
log in securely
store files in a secure server
When you make board portal software comparison in terms of pricing of providers' products, it allows you to better understand the board portal market today. Once you have found the board pricing range that best suits your company, and made sure that your preferred options include all the features above, you can move on to the next stage of the comparison. The board portal software helps the board of directors create a simple system, specifically designed for better governance and meeting management.
Hidden costs in your board portal prices comparison
Using technology for board meetings offers many benefits in terms of secure document management and efficient decision-making. When you compare board portal pricing, keep in mind that not all costs are upfront. For example, you can pay an additional fee per user, as you give access to new people to the portal.
Adopting a new board management software means all users will spend extra time and effort learning how to use it. So if you want to minimize board portal costs, you can do so by paying attention to the following aspects:
Ease of setup
It's important to make sure you know how long it will take for your board portal to be up and running. You need to find out approximately how much time it would take to upload all files and organize them. Then add other users and assign permission levels.
Training needs
Also, consider the time it would take for your teammates to learn the software and whether additional training is required. It's good to consider whether users will need special training sessions to use the software, or the platform is intuitive and user-friendly enough.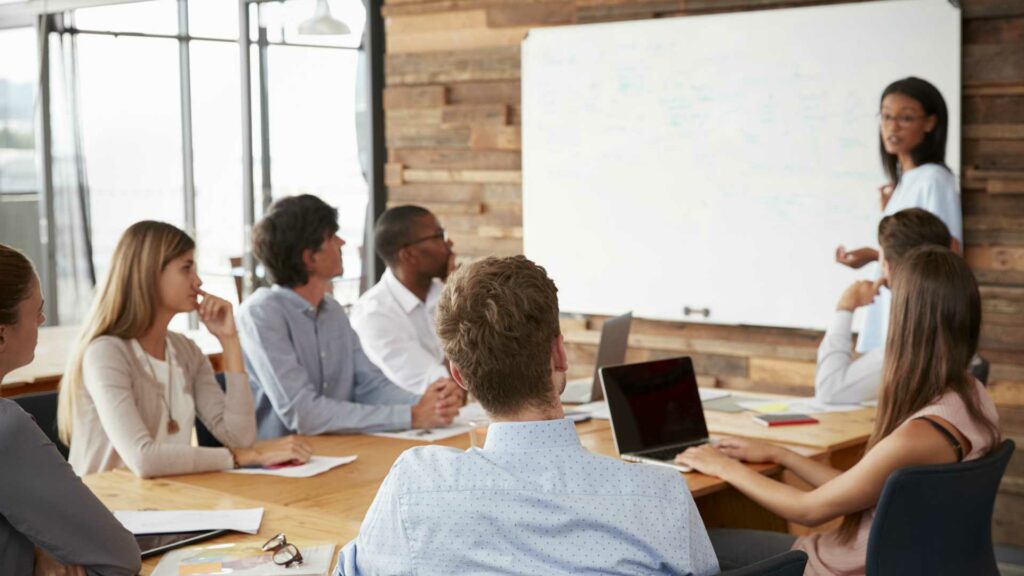 Support quality
Check how the support is rated and what other professionals are saying about the provider's customer support. You need to be sure that if you have an issue with the software, the support team responds immediately and helps you to solve the issue as soon as possible.
Clear pricing
The main question to ask here is: 'Does the plan you choose cover all your company's needs, or will you need to pay more for extra storage space or more user permissions?' Before committing to any software you need to know exactly what you're paying for to avoid any hidden fees and costs.
All these aspects should be considered when looking for the most suitable board portal price. In a search for the best solution for your organization, it's also worth considering the training opportunities and useful resources available for users, as not every user has experience using technology for board meetings. If you're managing an organization, where directors often hold meetings with guests or industry experts, it's worth choosing a board portal with unlimited users.
Is it worth saving money on a board software?
There are board portals of various prices on the market— depending on their feature set, number of users, and other factors — so there is a range of options for you to choose from. You can take into account your company's characteristics and find a cloud board portal service that fits your specific needs as well as your budget. Some providers allow users to manage multiple boards, which may also influence the pricing.
Keep in mind that simply by using a board portal for secure board management you are already saving resources. The maintenance of such platform doesn't require huge investments or any additional costs. Administrators, as well as board members, will spend less time sharing, reading, and updating information, scheduling meetings and you will save money previously spent in printing, binding, and mailing documents. It's worth getting decent board management software, as it serves as a long-term investment, which will bring more and more benefits to your company over time.
Free board management software vs paid products
Meeting management software pricing ranges from thousands of dollars a year to entirely free. But though using freeboard management software is tempting, it will come with other costs: reduced efficiency and security.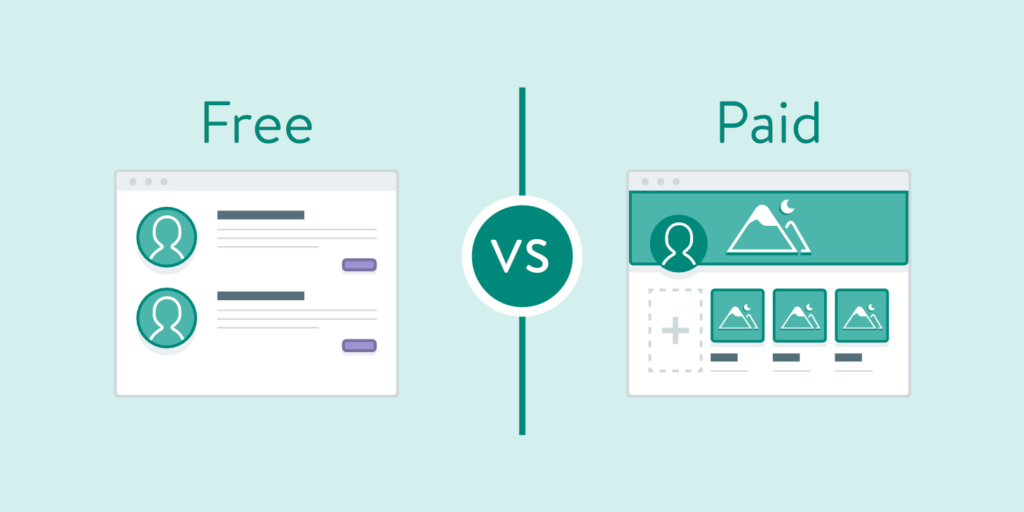 Efficiency is reduced because free board management software is not as comprehensive and intuitive as the software you pay for. Interfaces are simplistic, so it's harder to organize and highlight information in a way that helps board members go straight to what matters. Also, login procedures can be time-consuming and off-putting. And the board portal provides features like a simple login allowing users to quickly switch between different boards without having to log in multiple times.
Free meeting management software is also less secure, so you have no guarantee that your company data is safe. The risk of a data breach is much higher, which can result in costly damages. However, if you search for a cloud platform for handling information that is not confidential or critical for the company, then it's the right choice for you.
FAQ
What determines the cost of board software?
Costs between vendors can fluctuate significantly because each of them offers different services and tools. Therefore, the more features they provide users with, the higher the price is.
More specifically, how much you pay depends on the availability of communication tools like video conferencing and chats, collaboration features like e-signature, voting, polling, reminders, and security functionality, such as role-based permissions and two-step authentication.
What board software pricing structure to choose?
Board portal vendors offer several board software pricing structures. Among the most common ones are monthly and annual subscriptions. They are most suitable for boards that use a portal on a regular basis and need its full functionality.
There are also per-user and per-feature pricing structures. They best suit those boards that have a limited number of users and administrators and don't need all tools offered by a vendor.
Are there any additional fees?
Some board portal providers charge extra when users want to expand the platform's functionality with additional features and services, such as additional storage space.