Top board management software providers
Provider
Rating
Description
Profile
Board management software review
If you're looking for a board portal software, this is a place to find it. The great thing about board software is that it isn't only for CEOs and directors. The best board software out there deploys a range of collaboration tools to ensure maximum effectiveness for all board members.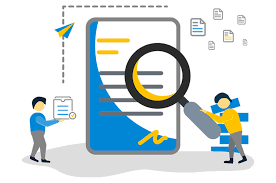 Organizing a board meeting, sharing files, assigning tasks — these and other common board management requirements are faster and more effective when you avail yourself of board management software.
Because present-day board management is often a time- and data-intensive process, it's essential to take advantage of the best board management options available out there.
Our website offers a detailed board software review and comparison, helping you to analyze and define your options for board management software. We searched the entire market looking for the best board management software. And while there is no one-size-fits-all board software solution, our list will help you figure out what kind of board management software your company needs.
Without further ado, let's proceed to our board of directors software guide!
Board management software choosing
The best board meeting software comparison sites know that it's all about finding the board tool that works for you. Here are a few questions to ask when looking for the most suitable board option and getting software advice:
Assessing board of directors' needs
While browsing the board management software comparison, you should focus on features that your company needs. Do you have many committees and need an option to sort members accordingly? Are you looking for a reliable virtual room to hold board meetings? Write down the features you need and focus on them when browsing board management software reviews.
Hosted board software or cloud-based?
You'll encounter these two types in board of directors portal reviews. If you pick a hosted option, you'll need a server for the product. SaaS software means the provider keeps the software online, and you'll use the internet to access it.
The former can boost your privacy, but the latter is a cheaper option.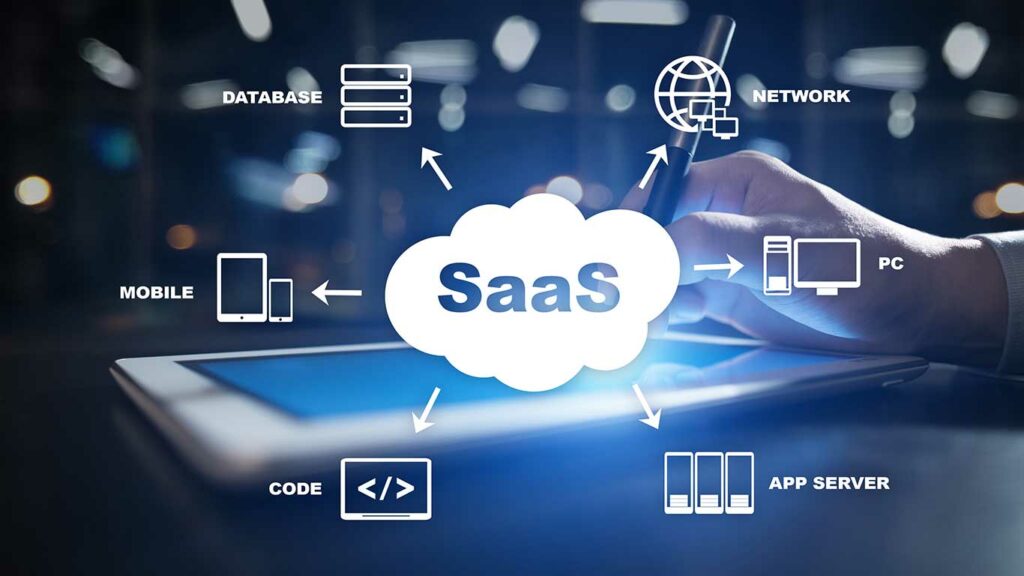 User-friendliness of board management software
Even if you are tech-savvy, you'll still appreciate an intuitive interface. And for virtual board meetings involving many people, there'll invariably be one or two who are less digitally competent.
Remember: You want a modern tool design, clean layout, and menus that make navigation easy. Board meeting software reviews will also mention which providers are ready to offer training on how to use their tools.
Pricing limitations
You can't escape board portal pricing comparison. Several things will affect the total price, such as the setup fee, number of users, software type, and even features for board meetings.
Some platforms might offer trial periods that allow testing the tool before purchasing it.
Device compatibility
Board members are extremely busy people, and chances are they will sometimes be accessing the board meeting software on the go. Plus, replacing paper documents with tablets during physical meetings offers a new efficiency level.
User reviews
Feedback from virtual boardroom clients is a valuable resource for potential users. So, you can learn firsthand about the advantages and disadvantages of a particular board meeting app. Moreover, there are many dedicated platforms where only credible reviews are available since the websites are independent and do not cooperate with board management portal providers.
Board governance tools
The best board portal is a lot more than just a board meeting management tool and data storage space. Board directors can employ a selection of instruments to manage their loaded calendars, delegate duties within committees, develop long-term strategies, and so on.
Vital features of board management software
There are many options on the market when it comes to board governance software, however, most of the board portals share those common features.
Increased security. In contrast to typical conferencing tools, board portals are equipped with secure document storage. There are algorithms that ensure additional protection against outside threats. Those security protocols are also compliant with the latest regulations, which makes the board management software even more appealing to use.

Document management. The board meeting materials prepared before the meeting takes place, files created during the meeting, and the data collected after the meeting can all be managed from within the board of directors portal software. Sharing the documents in that space also reduces the risk of security breaches due to the increased attention to the safety of the solution providers.

Scheduling facilitator. Organizing meetings in the traditional way consumes a lot of time. With the use of online board meeting software, the meeting can be scheduled with the use of a calendar addon, and it can also send out emails to everyone involved in the upcoming meeting.
Agenda builder. The board portals make the agenda perfect, which improves participants' preparation for online board meetings and keeps attendees updated when you hold meetings. So, there are simple ready-made templates here that help secretaries not to miss crucial aspects and, in general, save time with tools for building their agenda faster. In addition, all members of boards can view, read, and make changes to the document

Commenting. The virtual board meeting software encourages the board members to comment on the tasks touched upon during a meeting and allows them to voice their concerns through the board meeting software suite. This not only facilitates a more optimized workflow but also leads to a more refined decision-making process.

Mobile device availability. While doing a board management software comparison, you might find that most of the board portals will have some sort of mobile compatibility, either in the form of a website designed for mobile use, or even a whole app that will help the board members join the board gathering. Thanks to this board collaboration software feature, people living all over the world can join in the board gathering without having to travel from some far-away place.
Different permission levels & transparency. Ensuring transparency in a company makes it possible to avoid conflicts. The activity tracking features help with this. Consequently, the board of directors does not have to take each other's word for it, as the program records all their actions on the virtual platform. Another good point is that the board members are unlikely to take unauthorized steps.
Board communications. In and out of a meeting. It includes private and group chats, the contents of which the system protects like other data. Here is a detailed guide on virtual board meetings and top tips on how to ensure the highest efficiency of virtual meetings.
Committee management. Administrators control user access to data and their actions. It is also an excellent way to track unauthorized activities and prevent negative consequences.
Task management. The boardroom offers all the necessary tools for assigning and tracking tasks. Thus, administrators and other users can see outstanding and completed tasks, deadlines, and overall progress.
Voting and decision management. For productive collaboration, there are voting and polling tools. Thus, one of the board members can organize voting at any time, while others can express their view with one click. Therefore, the board of directors should not wait for scheduled meetings to make an important decision and take into account all opinions.
If you find board management software that meets your company's requirements, you can significantly improve every aspect of the board's operations and every director's experience. But, most importantly, it will help support your company's core mission by allowing you to devote more time to it.
Why use board of directors software
Board management software as an affordable solution has completely transformed the way modern directors attend to their duties. Compared to the traditional way of handling a board meeting, board management software is:
Cheaper. Digital board management allows eliminating the costs of servicing a physical space, for example, a document repository and printing board materials. Additionally, well-selected board management portal software significantly reduces the time invested by IT departments and administrators, translating into optimized compensation.
More efficient. Board management software can help executives access the necessary information, control it, collaborate, and find decisions a lot faster with minimum effort. With such software, board meetings can happen online, saving everyone travel time and increasing productivity through the meeting management options.
Environmentally-conscious. The above-mentioned document digitization and travel need elimination to allow a board to adopt a greener approach via board meeting software. Here is much more information on paperless board meetings. With the ESG-focused development on the rise, making sustainable choices sets a great example and creates a better standing for the company.
Board portal comparison
With the board portal features comparisons below, we'll walk you through some of the key features of board meeting software vendors, including data storage, calendar management, document sharing, board meeting minutes, offline access, and other meeting management resources.
Provider
Best for
Industries
Top tools
BoardMaps
Best for:
Saving time, improving workflows, and optimizing the entire process of board meeting management, document management, and storage of board materials
Industries:
Financial companies
Nonprofits
Healthcare
Commercial organizations
Top tools:
Task manager
Agenda builder
Documents center

iDeals
Best for:
Secure data access (which includes 256-bit SSL encryption, multiple-step verification for board members, and varying levels of protection) and an ideal space for your board members to interact.
Industries:
Commercial organizations
Healthcare
Nonprofits
Top tools:
Documents center
Collaboration tools

Boardvantage
Best for:
Measuring the board meeting's effectiveness and overall efficiency according to your preset governance objectives
Industries:
Financial institutions
Banks
Commercial companies

Diligent
Best for:
Board meetings, board documents management, and protection of confidential documents
Industries:
Commercial companies
Financial institutions
Healthcare

Boardeffect
Best for:
Board management of the entire meeting cycle
Industries:
Nonprofits
Higher education

Boardable
Best for:
Meeting requirements of the nonprofit boards of directors
Industries:
Nonprofits
Commercial companies
Top tools:
Meeting management
Video integration

BoardPaq
Best for:
Cost-effective board management
Industries:
Banks
Governments
Healthcare
Nonprofits

OnBoard
Best for:
Simplifying the most complex tasks regarding the board management, and making the collaboration of board directors easier
Industries:
Nonprofits
Banks
Healthcare
Governments
Top tools:
D&O questionnaires
Agenda builder
Minutes builder
Pros and cons of board management software
Virtual board software is designed with board meeting optimization in mind. However, there are different ways a board might interact, and that depends on the individual needs of the organization.
After talking about the requirements a board meeting software should fulfill, there are some areas a board portal might focus on. Even though a board meeting agenda software might be on a top 10 board portal software list, it doesn't mean that it will be perfect for your business. The focus might be different, and here are some areas in which a board meeting software solution excels.
Collaborative workflow. The right board meeting app for this need has to have tools that support that type of workflow. People coming into the board meeting space have to cooperate with others, and they also need to have frictionless access to meeting materials so they know about all the decision-making that took place in the past.
Scheduling. Board meetings include individuals that usually have a lot on their plates. This means that there might be some issues with scheduling future meetings. The use of a simple scheduling tool in the board portal suite might be a cost-effective way to plan the next meeting. This way, no member of the board will have doubts about the availability of other board members for remote meetings.

Routine meetings. The online board meetings might also have a cyclical nature. Corporate board management software allows for the creation of templates to support those paperless board meetings on a regular basis. Those board meeting materials and templates will all be stored in the safe storage of the board meeting software, keeping the highest level of information security.
Solutions for different organizations. Board of directors software is suitable for multiple organizations from various niches. It's also true that each type of company has its own needs and daily tasks regarding board management. Here is a guide that explains the most common use cases: board portals for nonprofits, large financial institutions, higher education, healthcare, plus some role-based use cases.
Board management software is an alternative to traditional physical boardrooms that has gained in popularity in recent years. Board meeting software offers a number of advantages in secure board software storage and meeting management. It helps streamline processes and gives you complete control over the informational space.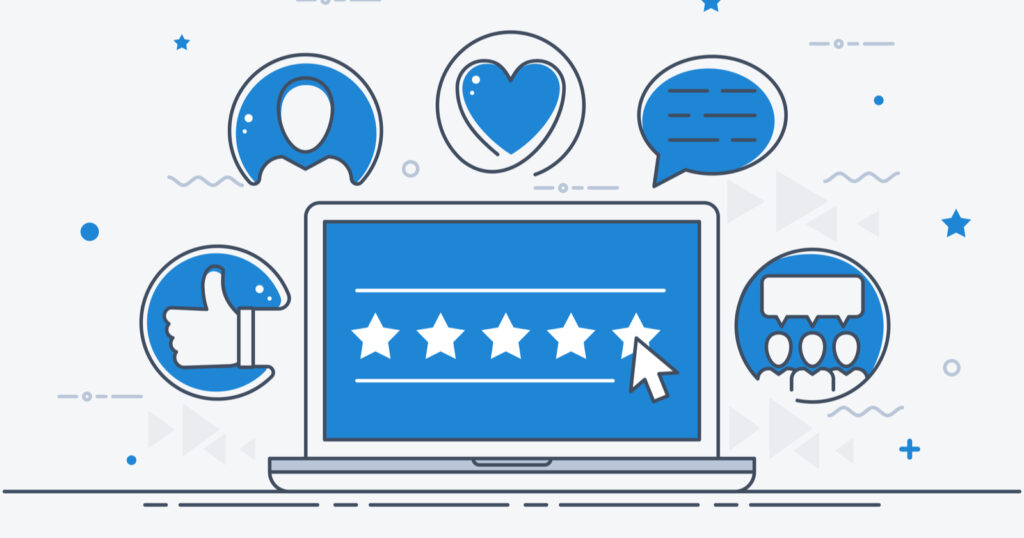 Best board portals and their specifications
The vast majority of board meeting software feature similar services and functions but each one of them is still unique, with its specifications and peculiarities. Here we'll take a look at the top trusted and reliable board software providers.
Board portals comparison – what to evaluate first?
The first thing we'll look at are common features you'll come across in board meeting software reviews. Among the board software characteristics you should look for when comparing board portals, it's essential to keep management, collaboration, security, and support features.
Board meeting management
Board meetings are only as good as the preparation that goes into them — and the platform that hosts them. Among management options for your board, look for:
Member directory: this feature allows checking the members of the committee or board and accessing their contact details and other information at a moment's notice.
Managing committees: allows you to divide board portal members into different committees and communicate or share board documents only with a particular group if needed.
Scheduling: a crucial feature in most board portals, making it possible for you to create and coordinate board meetings in a few clicks.
Board collaboration
Having an easy-to-access and fast solution goes a long way toward helping an organization's board organize and define tasks. Look for: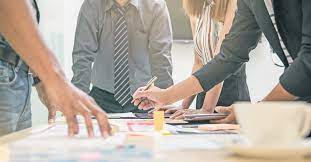 Document management: a suite of features for document management that allows uploading and sharing files with others, as well as regulating access permissions within the board software.
Communication and teamwork features: ensure that stakeholders can read or comment on specific files or meeting papers, something that most board portal software reviews give a lot of value to.
Support and compatibility
Being able to use your board portal solution across multiple devices. Another key factor is prompt and competent user support, especially for large teams.
Mobile support: if you compare board management software, being able to use it on the go and take part in board meetings remotely should be one of the key features to consider. Look for board portal tools that work on all of the main operating systems, both for desktop and mobile devices.
Customer support and assistance: if you need software advice, have too many boards to organize, or are having a hard time finding a given board software feature, it's essential to have a speedy and effective support team ready to help.
Board portal secure environment
Security is one of the key features of any board portal platform worth its salt. When evaluating the security level of a board portal, keep an eye for: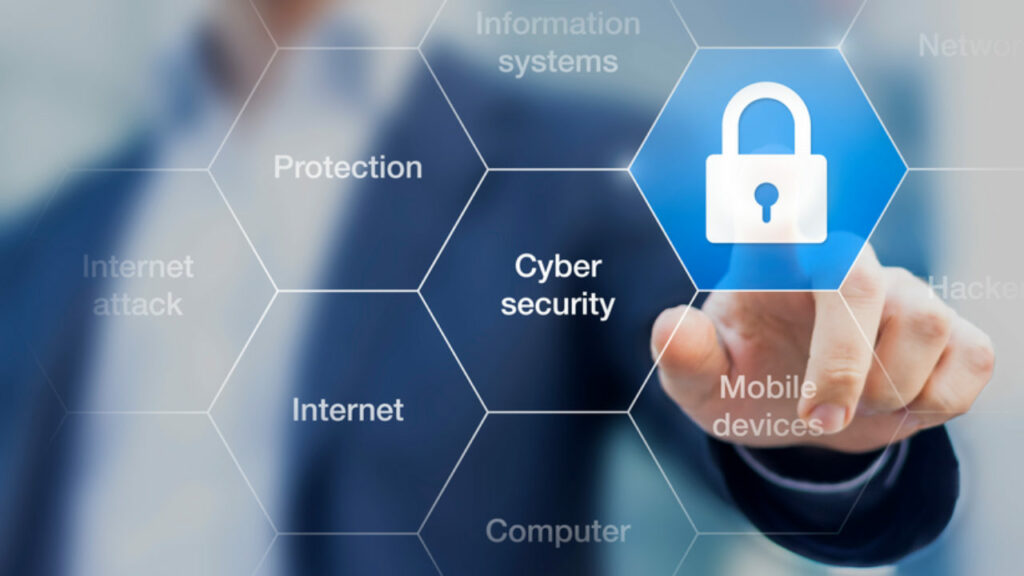 High-level encryption: look for 256-bit encryption and security certificates such as SOC 2 and ISO 27001.
Data access: the best board management software solutions allow you to restrict or share content according to user access levels and other elements. Features such as fence view, watermarks, and file encryption are essential.
User protection: features that help protect users from account hijacking, such as 2-step verification, should be present in any serious board portal solution.
Check if the board software provider offers a free trial period
The best way to judge any board meeting management tool's functionality is by taking it for a spin. A free trial is an excellent solution to testing the board management software in action and seeing how its features benefit your case.
Double-check with the provider on how long the trial will last and which capabilities boards have with online and offline access. Request a demonstration tailored to your board requirements if a free trial is not an option.
Conclusion
Do you feel ready to check board portals reviews and find your favorite? Ultimately, looking for software advice should take into account your specific needs and preferences. The tool you find should fit your company's budget and have the board features to accommodate your business needs.
Our board management software reviews will help you to find the most suitable tool. Make sure to browse each review carefully. That's the only way to discover a long-term solution that will meet or even exceed your expectations.
Take your time and do your homework — your board meetings and management will thank you for that.