Nasdaq Boardvantage
Contacts
Website: nasdaq.com
About Nasdaq Boardvantage
Boardvantage board communication solution is revolutionary software for executives and directors. The service is widely recognized in the world market as one of the most beneficial options for board communication and company governance. The vendor is considered to be one of the leading board portals in the US due to its exclusive features and advanced tools.
Features
The platform was built for the efficient management of board materials. Consequently, the software meets all the requirements and up-to-date challenges of businesses and companies. Generally, it offers easy-to-use, flexible, highly functional and secure apps that help to enhance the performance of the company and communication of its members.

Boardvantage Reviews
Following the reviews, Nasdaq Boardvantage board portal is easy to use as a virtual communication spot for board members. Building a board book will not take more than several minutes, while the advantages of its use cannot be overestimated.
A special Drag&Drop feature allows uploading materials and documents in bulk, with the structure of folders being preserved. Users can organize information, manage contacts and use e-signatures. A director can launch polls within the board management service to solve certain issues and minor details before the meeting or during it. There is also an option that allows organizing surveys, and questionnaires for administrators who need to gather more information about a specific topic or question.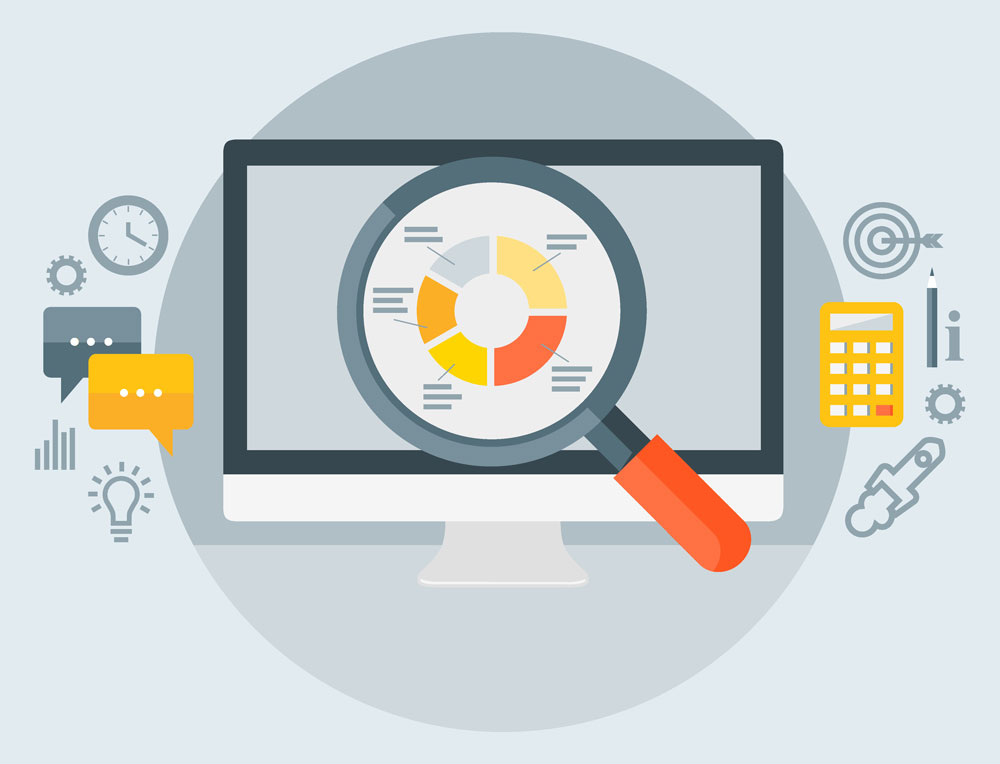 Customers with no technology skills at all will be able to understand the basics of interaction with others. The software can be accessed from a personal computer, tablet or smartphone, irrespective of time and place. Nasdaq Boardvantage customer support team is fast to respond, so you can contact its representatives at any moment if you need to solve any technical problem or any other type of issue.

The safety of paperless board meetings should also be mentioned, as it is one of the primary concerns of experienced clients. The servers are protected from any risks. Two-factor authentication, up-to-date encryption protocols, and other technologies are employed to guarantee 100% confidentiality and security of uploaded files.
FAQ
What level of customer support is offered for Nasdaq Boardvantage Board Portal?
Nasdaq Boardvantage Board Portal offers 24/7 customer support via phone, email, and chat, as well as a dedicated account manager for each organization.
How does Nasdaq Boardvantage Board Portal ensure data privacy and security?
Nasdaq Boardvantage Board Portal uses advanced security measures such as encryption, firewalls, and multi-factor authentication to protect sensitive data and ensure that only authorized users can access it.
Can Nasdaq Boardvantage Board Portal be integrated with other software platforms?
Yes, Nasdaq Boardvantage Board Portal can be integrated with other software platforms, such as Microsoft Office and Salesforce, to streamline workflows and enhance productivity.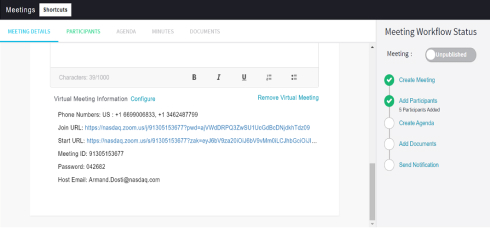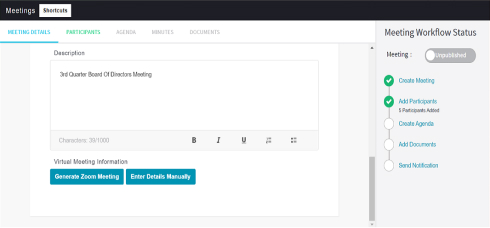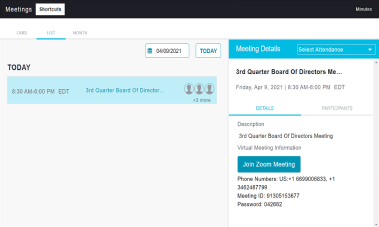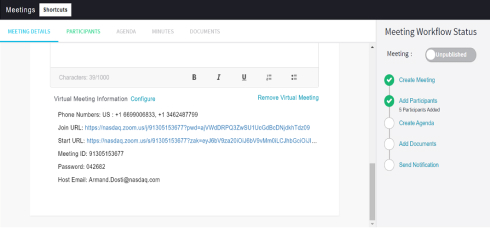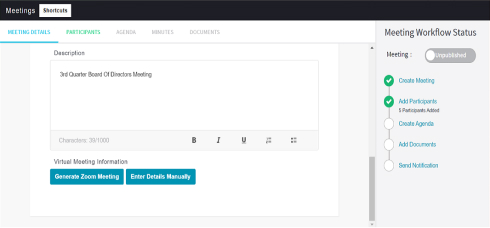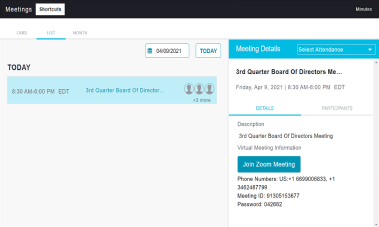 TOP Alternatives
iDeals Board
View Profile
Diligent

View Profile