Board management software supports and enhances governance procedures in all organization types across most sectors around the world. Board portals combine the tool versatility of online collaboration software with sophisticated data protection and communication security mechanisms.
Board portals for nonprofits is the most optimal solution for centralizing all board-related documents, meeting the organization's specific needs, and communicating the progress to stakeholders.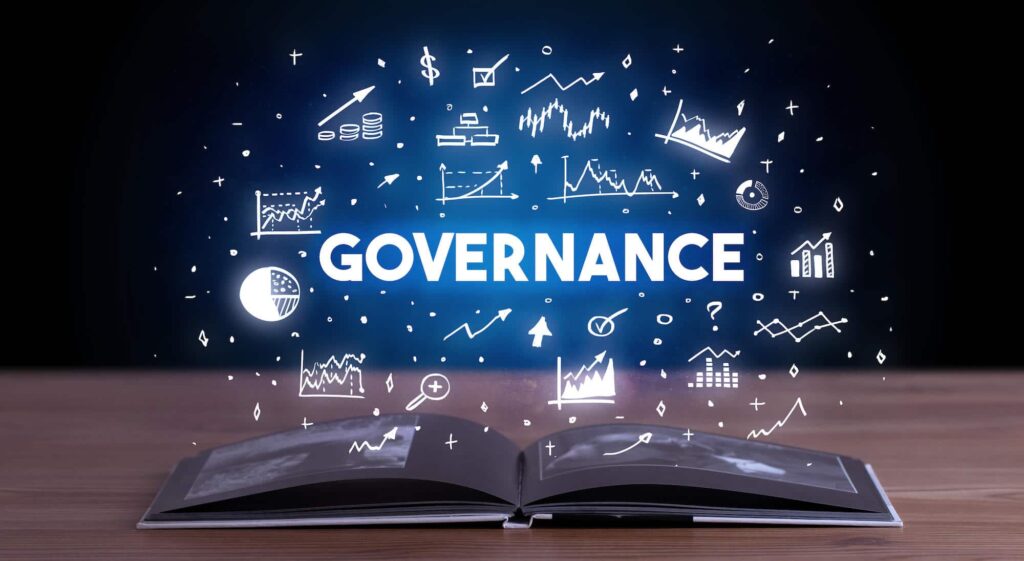 This guide will take you through all the fundamentals of board management software for nonprofits, including the particular value such tools can offer at various stages of meetings and the essential board portal features for nonprofit organizations. 
The differences between commercial and nonprofit board management
Board members from for-profit and nonprofit organizations have several things in common. For starters, both types can expand, transform, or stop existing. Financial planning, good governance, sustainable business practices, and the right tools are equally crucial for the well-being of any board and the company as a whole.
However, there are also a few distinct differences in the following areas:
Purpose. Commercial organizations operate to generate income. While their missions are important, they don't play such a huge role as the nonprofits' ones. A nonprofit exists with the sole purpose of fulfilling the mission through all available resources and efficient decision making.
Fund source. Nonprofits generate the funds for their projects through philanthropy, debt, grants, and operations, such as retail. And the forpofits gain income from operations and capital markets.
Board members. Nonprofit board members are almost exclusively volunteers, while for-profit board members are paid executive-level employees of the organization they govern. Additionally, nonprofit boards tend to have a much broader committee network than commercial boards.
From the perspective of board management software for nonprofit boards typically have much lower budgets but still require a sufficient set of governance tools. That's why most reputable board portal providers develop tailored solutions for nonprofit board meetings.
How board meeting software helps nonprofit boards
Best nonprofit board portals enable most processes, from meeting scheduling to directors fulfilling their fiduciary duties. A well-configured board platform will help save time, optimize the important documents' management, and reduce governance costs.
Furthermore, good non profit board management software will offer particular value at every phase of the meetings' organization.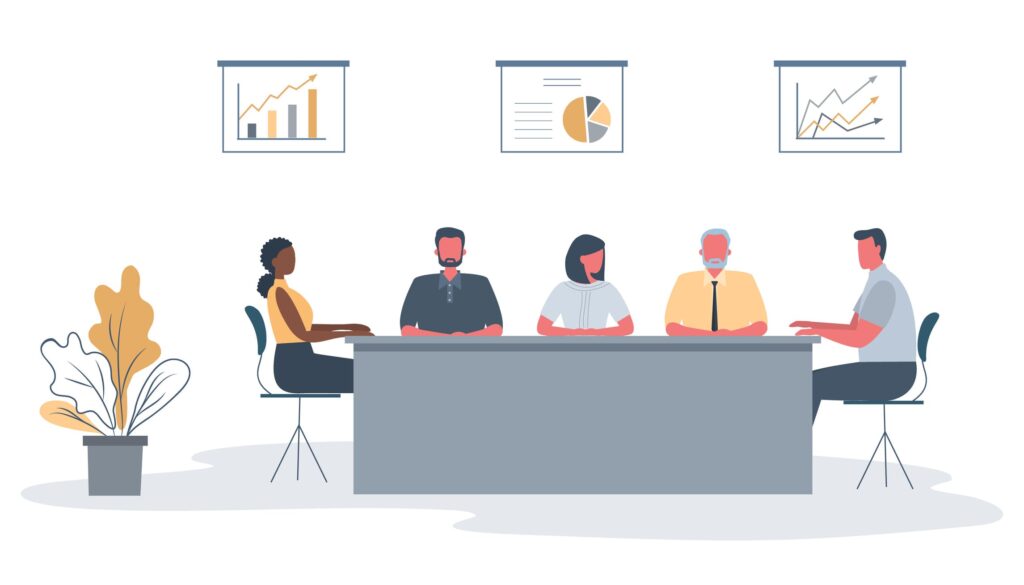 Prior to the meeting
Board administrators are responsible for setting a base for an efficient and predictive meeting. This process involves scheduling meetings, assembling board books, creating meeting minutes templates, and inviting directors to participate. Board portal instruments that come in handy at this stage include:
An option to synchronize directors' calendars and automate meeting scheduling
Pre-assembled board books
An ability to configure access privileges on document and user levels.
At the meeting
As board members gather for the meeting, their experience must be as smooth and efficient as possible. The directors will use various instruments to address agenda items, communicate, vote, and make informed governance decisions without compromising data security. Board portal features that assist board members in these cases are:

Secure yet easy access to confidential information
Built-in or integrated video conferencing program
An ability to assign action items to people on the board and on various committees.

It's worth adding that cloud-based board meetings' solutions require a strong internet connection to perform at their full capacity.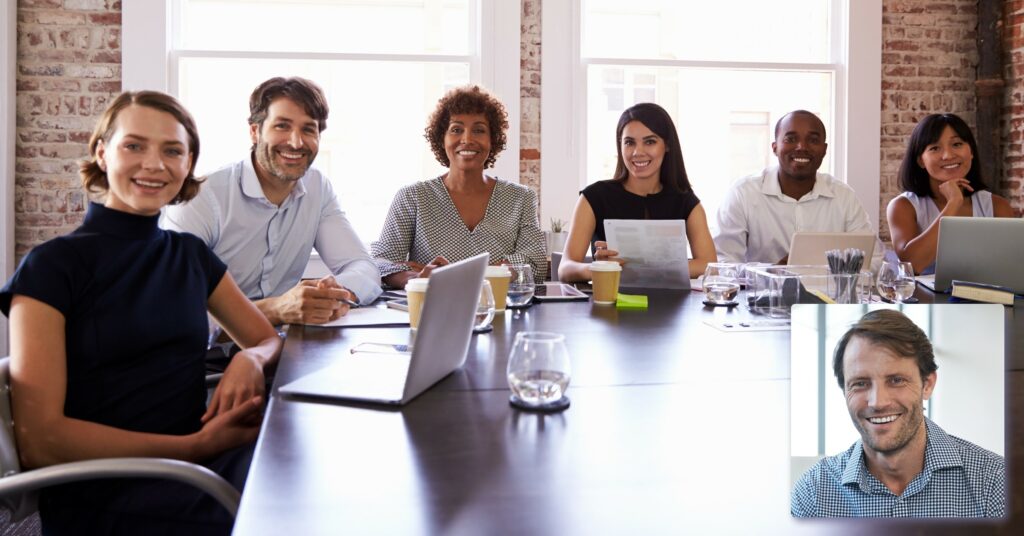 Post-meeting
Once the directors address in-meeting matters, they need to carry on with serving their duties, delegating to underlying committees, and striving to meet the organization's mission. At this point, board portal software works primarily as a collaboration tool, assisting with features like:
Remote offline contribution from any convenient device
Secure access to digital copies of boards' paper materials
An option to create agendas for the upcoming meetings using the insights from the ongoing procedures.
How to compare board portal solutions for nonprofit
The modern board management software market is overflowing with options. Practically every established virtual data room provider offers a solution for board members to gather, exchange sensitive information, and host committee meetings.
The biggest challenge for the nonprofit boards and their administrators is to select a board portal that will meet their specific requirements. This includes feature sets, access solutions, workflow frameworks, costs, and other factors.
But the three most important aspects to consider are:
1. Experience with similar projects
Board portal providers who work with nonprofits understand the unique challenges of non-commercial board governance. Check with the platform provider which nonprofit boards they worked with before and what board directors accomplished with the help of their software.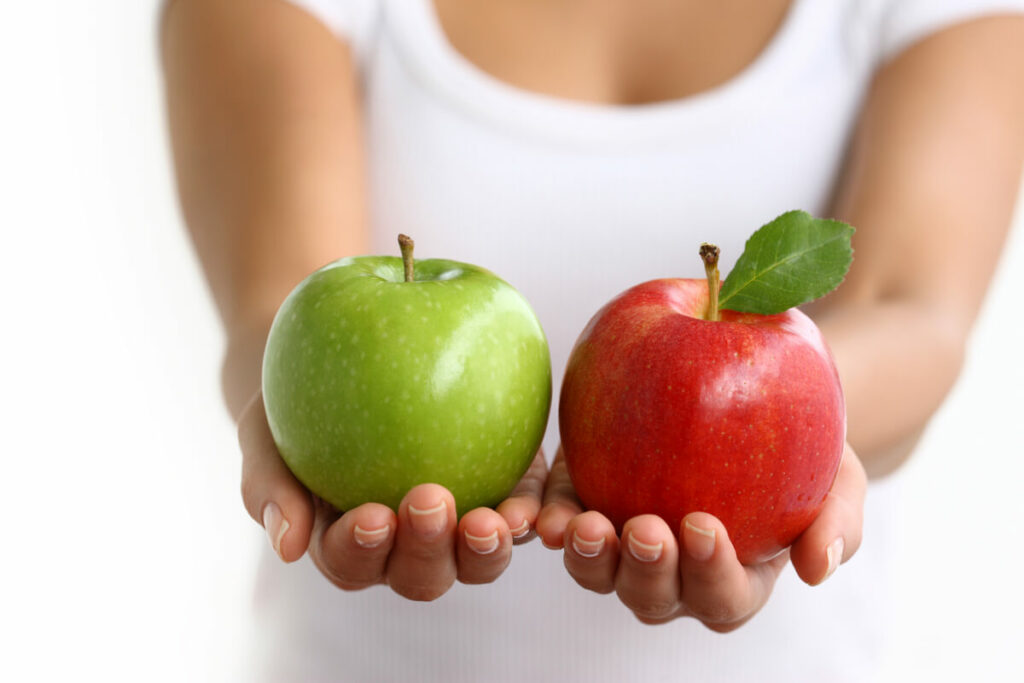 Pro tip: Since nonprofit board members are primarily volunteers who might be sitting on other boards, ask if they had any experience dealing with board management software. Consider their tool recommendations and learn about any difficulties they might have had with the software.
2. Cost formation model
Like any other software, board portals have several approaches to charging clients. Board management software prices can vary based on the number of users, storage volume, security strength, and advanced features.

Pro tip: Focus on shortlisting the providers that deliver set-price solutions to nonprofits. This way, your directors won't worry about going over budget when operating with additional documents or adding more people onto the board or the committees.
3. Feature versatility
The more tools your board portal solution has, the more effective and streamlined the decision making will be. The board directors need to have an equipped, easy-to-navigate platform to attend to their duties and create long-term strategies for the nonprofit mission.
Pro tip: Most board management software vendors offer the same basic features in their board portals. Put several providers' tool lists side by side to establish which instruments are similar and which are unique to particular software.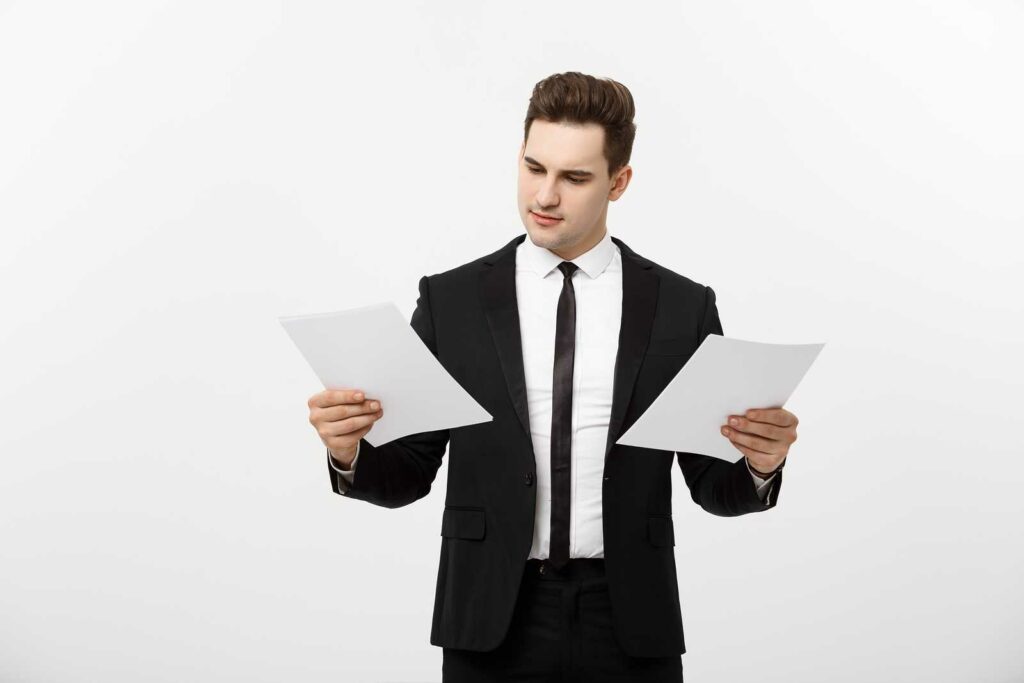 Must-have features for nonprofit board members
Nonprofit boards must adopt the most efficient governance practices to ensure the sustainability and impact of their organizations. And the board management software assists directors in this process with various tools that give benefits of time and smart prioritization.
The essential board portals' instruments divide into the following categories:
Security
Collaboration
Ease of use
Document management
User management
Security
A secure board portal ensures data safekeeping from two perspectives: hardware and software. The hardware behind any board platform is presented in the form of data centers with powerful servers. Some providers build their own server facilities, while others outsource third-party companies' capacity.
The software side of the board portals for nonprofits is a program framework that monitors all the activity within the platform and ensures that only authorized users can access certain files. For the inexperienced user, the best way to evaluate the board portal's security is by looking for the following features:

Independent certifications according to industry standards such as ISO 27001 or SOC 2
Multiple-factor authentication and complex passwords
Comprehensive disaster recovery algorithms
Data encryption with TLS protocols
Collaboration
Effective board management starts with clear communication and a defined focus. And a board portal is a space for members to come together and work on their duties in an equipped environment. The specific tools that enhance board collaboration include:
Interactive meeting minutes archives
Expansive board data repository
Detailed activity and access reports
Role-based action items and task management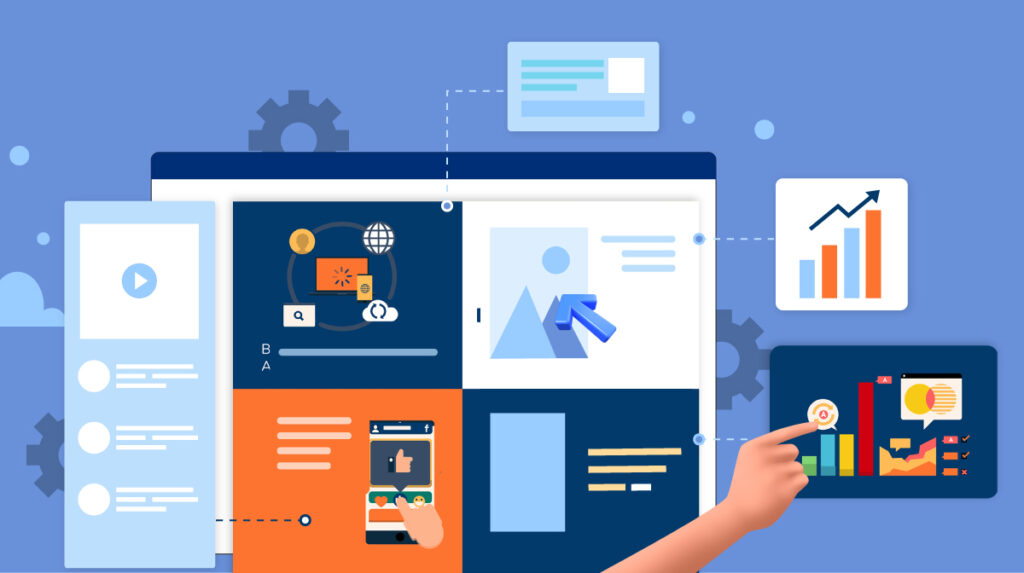 Ease of use
An efficient board portal has to be accessible from any device and any location in the world. International nonprofits and their board members will benefit from a cloud-based portal that doesn't require any additional plug-ins or software to access. The same applies to boards that collaborate remotely due to health safety, for instance.
The features that define an easy to use board management software are: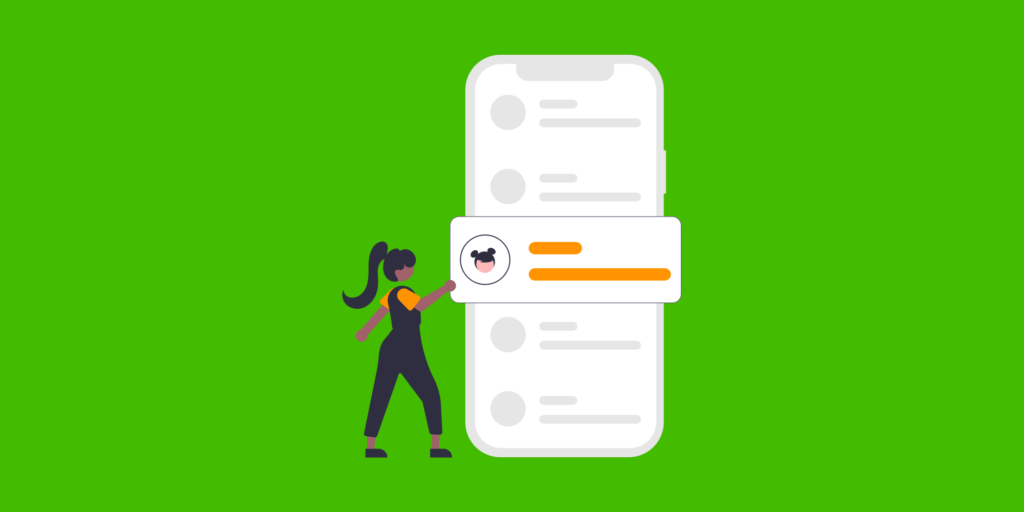 Straightforward, customizable interface
Mobile device apps for iOS and Android
Single sign-on for multiple boards and committees
Built-in translation for multiple languages
Document management
Modern board management almost completely stepped away from paper documentation. With the rare exception of printing agendas, boards handle most data digitally. Besides elevating the overall efficiency by dealing with files online, the board directors also get the benefits of improved security and enhanced accountability.
Well set up board portals allow working with high volumes of data with features such as: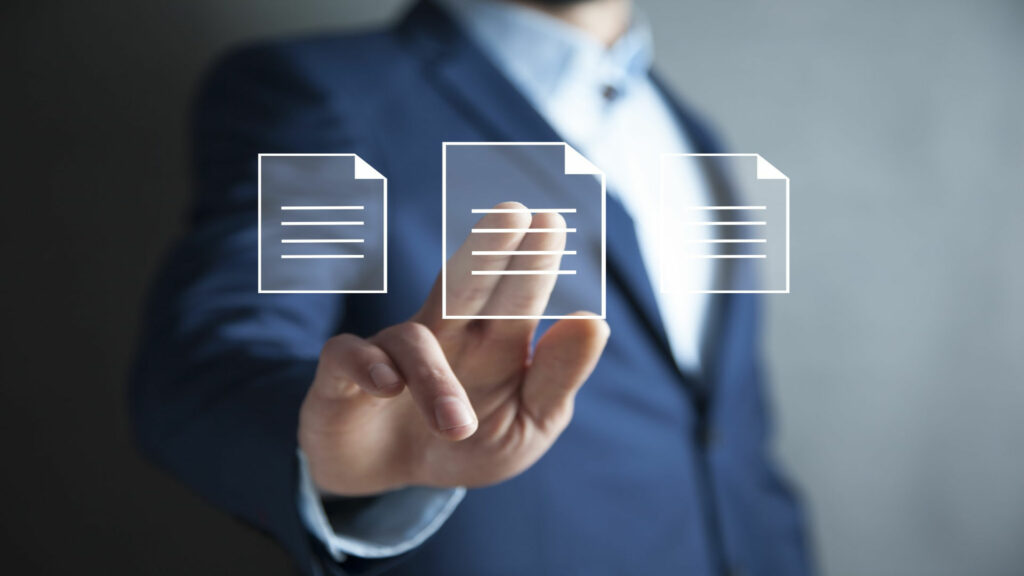 Bulk uploading into pre-established folder frameworks
Automated indexing
Broad file format support
Full-text search
User management
Board portal administrators must have the adequate tools for synchronizing the busy schedules of volunteers, stakeholders, and committee members involved in the board to schedule meetings. Additionally, the board management platform has to offer easy-to-navigate solutions for ensuring secure data retrieval and configuring access privileges for each user.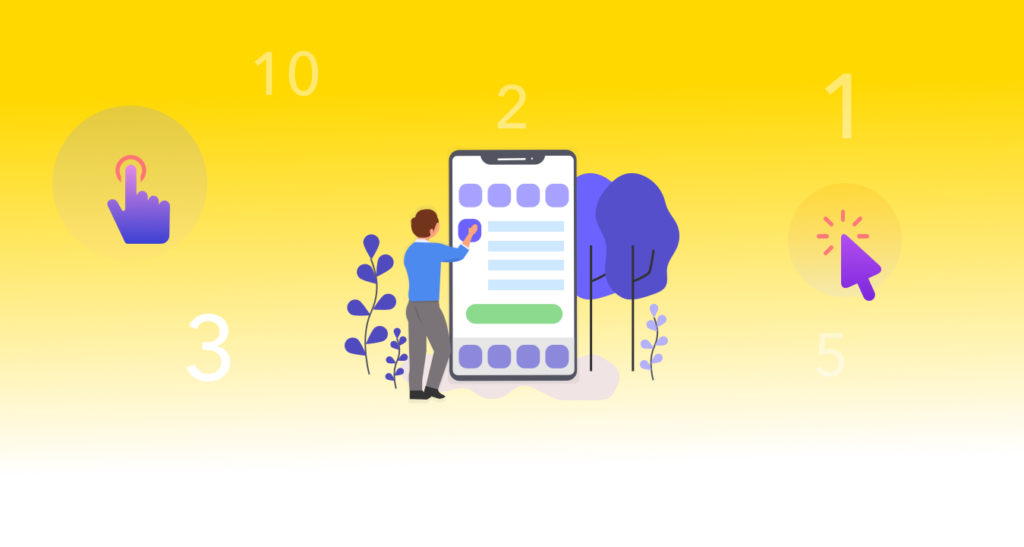 With the expansive network of contributors nonprofits tend to have, the more straightforward the solution is, the better. And the tools that can further elevate boards' user management include:
Customizable automatic reminders and notifications
An option to assign user rights on user and group levels
Multiple levels of access restrictions, including IP and time limitations
Which industries choose board management software?
There are many industries among the clients of board portal providers. Some explain their choice by the platform's security features, others by document management instruments, and many other valuable options such as meeting management functions. So, who chooses board portals?
Banks and credit union organizations
For the success of these institutions, committee members need secure access to board materials. The board portal provides this possibility and others like communication tools, easy search, commenting, or editing data. And yet, since the board software is compatible with any device, executive committees can conduct any operation and hold meetings regardless of location.
Healthcare
This industry always deals with confidential patient data, clinical trials, and other private information. Modern technologies help a healthcare board avoid the risks of leaks because they lead to irreparable consequences in these organizations. In this way, the boardroom allows hospital boards to save time on vital matters rather than data security.
What are the critical features when choosing a board portal?
See what the board meeting software has to provide a board with at each board meeting stage. This way, you will understand what tools to look for in the solution and efficiently make board portal feature comparisons. So, here we have a section on benefits through features for leadership teams and secretaries.
Boardrooms for directors
Using the board management software, directors can make informed decisions and collaborate at any time and place.
Boardrooms for directors at the pre-meeting stage
At the pre-meeting stage, directors should have features for:
studying meeting packs on any device safely
accessing updated data instantly
creating annotations without Internet access and with further synchronization
e-signing with the addition of identity authentication before signing
Boardrooms for directors during board meetings
During the meeting, you as the director should have the tools for:
real-time communication and sharing of annotations, notes, other board materials
engaging board participants with presentations
convenient navigation that allows you to move between tabs and important documents quickly
interaction with colleagues through the functions of voting, polling for making decisions here and now
Boardrooms for directors at the post-meeting stage
Directors usually view a summary with recommendations and annotations and download packs. Moreover, they need features to track assignments and deadlines. Therefore, the board portal should make these processes easy.
Boardrooms for secretaries
Boardrooms offer numerous opportunities for secretaries to coordinate the work of the board at all stages of the meeting organization.
Boardrooms for secretaries at the pre-meeting stage
Secretaries carry a considerable part of the responsibilities of the board of directors, so they need the tools to:
schedule, publish, and instantly invite board meeting participants
create an agenda and the ability to attach files and links with drag and drop
share board books instantly and make changes with immediate notification of directors
monitor the platform to ensure that all participants are notified of new board documents or changes
Boardrooms for secretaries during board meetings
Secretaries must keep meeting minutes, track attendance, and update board packages in real-time during board meetings. Advanced board meeting management software provides functionality for all of these activities, streamlining the tasks of secretaries and benefiting the entire board of directors.

Boardrooms for secretaries at the post-meeting stage
Virtual boardrooms offer the following options for document management after board meetings:
tracking tasks and deadlines
archiving of meeting data in online libraries and permission-based access for complete control
creation and distribution of meeting minutes with annotations and notes made by the secretary during the board meeting
What is the benefit of portals for administrators?
The main benefit for administrators is to define tasks and complete them quickly using the board portal. So administrators can:
plan a board meeting taking into account the opinions of all participants
facilitate collaboration with the board of directors by having a board management software for data exchange and corporate communication
be sure of high security by distributing data to all concerned
track task completion and overall board progress
All this helps the administrator perform their duties most effectively, which affects the entire team's productivity.
Conclusion
The world of nonprofit boards across every industry continues to transform and evolve in the era of digital business management. And a well-selected secure board portal can not only enable faster, more productive collaboration but also present opportunities for new good governance practices and long-term decisions.
Insight: Nonprofits now benefit from an endless pool of features and services that allow them to establish robust workflows and serve their missions better.
The most challenging part of beginning to work with board portal software is choosing the fitting tool that works best for your organization. To make this process easier, consider consulting with the board directors on which solutions they previously used. Verifiable feedback is one of the best ways to make a quick decision.
If that is not an option, read online reviews from reputable sources while at the same time discussing your needs and expectations with several board portal providers. Remember that many vendors have tailored platforms for nonprofits, so make sure to ask about them right away.
Finally, consider going with board software vendors that offer free trial periods with full functionality. This way, you will be able to test the promised features in action and make a choice based on hands-on experience.