Azeus
Contacts
Website: azeusconvene.com
About Azeus Convene
Azeus Convene is ultimately popular among customers who require quality software for planning events, solving problems and analyzing the results. Azeus software is available for Android, iOS and Windows, as well as the cloud. Exclusive tools and time-tested features of the service make it suitable for use by non-profit establishments, private companies, and government organizations.
Key Features
With a plethora of useful features, Azeus Convene software is one of the most reliable and demanded board portal solutions on the contemporary market. The vendor's services are completely safe and protected, easy to access and use, effective and functional. In addition to a list of standard features, it can also offer:

Cross-platform communication;
Hosting;
Chance to solve problems and make decisions irrespective of time or place;
Whiteboard;
Online and offline access;
Presentation tools;
Meeting, document and board management;
Multiple format support and others.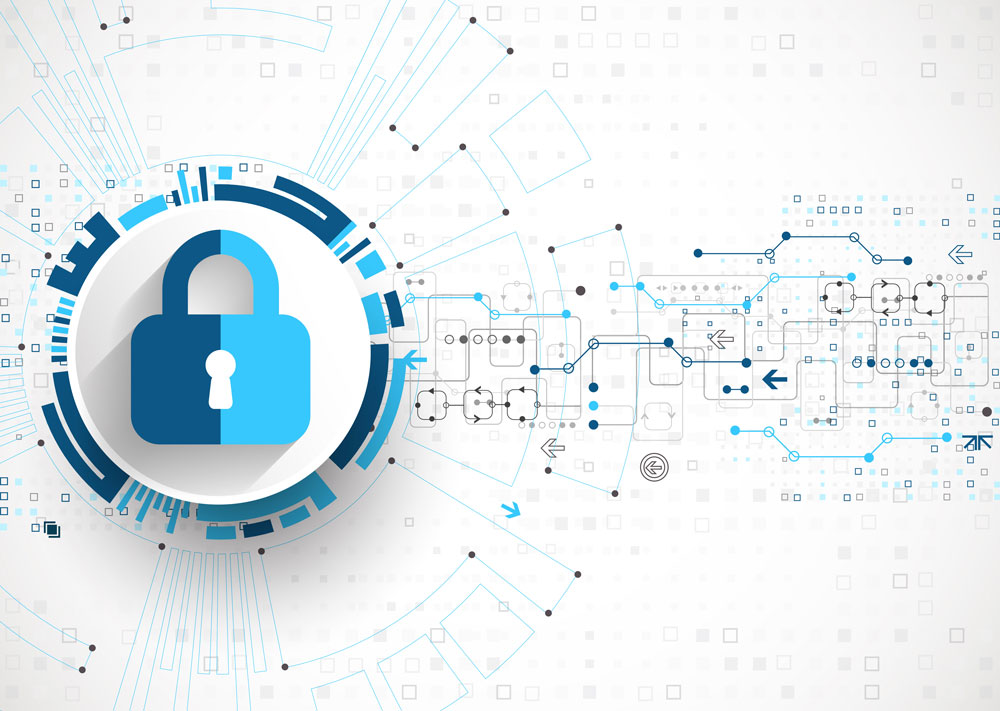 With this revolutionary boardroom software, users can create board books, plan meetings and categorize materials. Besides, there is an opportunity to notify all the board members about a certain event instantly. A built-in support feature provides customers with a chance to upload documents in different formats.
A high level of information protection, constant updates, role delegation, comments and annotations, analysis and assets combined with other functions make Azeus Convene one of the leading board portal apps offered on the market.

Azeus Convene Vital Characteristics

Safe. Its security services are highly estimated by various companies around the world as they guarantee ultimate confidentiality and protection of all the files and materials. The host can control access to the documents. The platform also eliminates the risk of passing the information to the third party.
Productive. Board participants who join Azeus Convene get a chance to increase their efficiency by discussing serious issues, signing necessary documents, reviewing materials and managing files online and offline.
Economical. With the board portal by Azeus Convene, the company can considerably reduce their expenses, related to physical board members meetings and their management. Share sensitive materials online, plan the meeting, notify its members about the event, mention the agenda, analyze the work and draw conclusions easily and at zero cost.
FAQ
What is Azeus Convene, and what features does it offer?
Azeus Convene is a board management software that offers various features, including secure collaboration, remote meetings, secure document sharing, and real-time annotations. It is designed to make board meetings more efficient and effective, whether conducted in-person or virtually.
Can Azeus Convene be accessed on different devices?
Yes, Azeus Convene is a cloud-based platform, so it can be accessed on different devices, including desktops, laptops, tablets, and smartphones. This allows users to access the platform anytime and anywhere, making it more convenient for board members who are always on-the-go.
How does Azeus Convene ensure the security of confidential information?
Azeus Convene uses various security measures to protect confidential information. It offers multiple levels of user authentication, encryption of data in transit and at rest, and the ability to remotely wipe data from lost or stolen devices. It also complies with various security standards, including ISO 27001, SOC 2, and GDPR.
TOP Alternatives
iDeals Board
View Profile

View Profile