BoardDocs is a well-known virtual board management software that was created for non-profit organizations, public schools, and similar companies. The solution can be safely and conveniently used by the board members as well as administrators to plan, negotiate and implement certain changes, related to the fast development of the establishment. The comprehensive meeting solution helps boards to share information, have meetings, discuss plans, and access important materials online in real-time.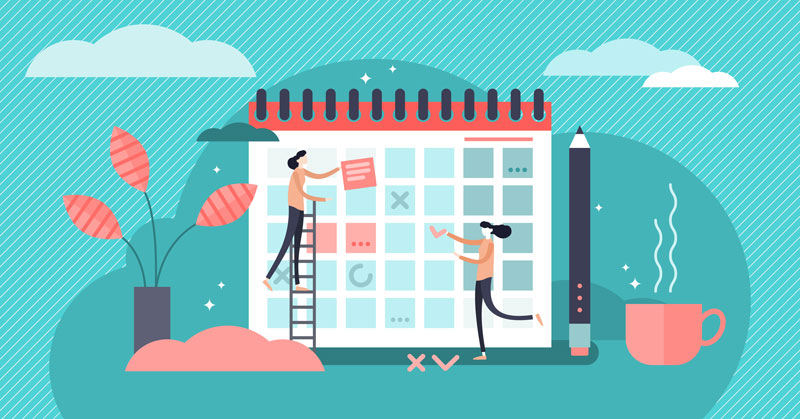 The vast majority of previous customers emphasize a beneficial opportunity to create agendas for meetings and add their descriptions. All the members of the board can view the details and attach notes to the policy. With an easy-to-access but ultimately protected platform, the board members have a chance to hold meetings through video or audio recordings. Time zone, location, and similar specifications do not matter for the provider.

Key Peculiarities and Features of BoardDocs

Opting for a reliable and highly functional board portal software, a considerable number of users choose BoardDocs because of its basic features and extras. The vendor claims the platforms to be 100% safe and protected, convenient and user-oriented. In addition, you can enjoy an opportunity to save money on different expenses associated with board meetings, discussions, and materials exchange.

Apart from the usual set of options, the company offers a plethora of beneficial functions that will simplify your meeting management and other tasks:

Automatic encryption of all materials;
Metasearch;
Annotations;
Policy cross-referencing;
Goal tracking;
An opportunity to listen to agendas;
Categorized library;
Profiles of board members;
Document, approval, calendar managements;
Voting system;
Role-based permissions;
Accessible from any device;
Scheduling;
Post-meeting services and others.
MetaSearch is one of the most useful features specified by customers. This tool enables users to get the necessary access to all the materials from the BoardDocs database. Additionally, the platform provides an opportunity for clients to customize the agenda workflow. Members of the board can make notes or submit changes to the agenda. The host, in his turn, can track all the processes within the service.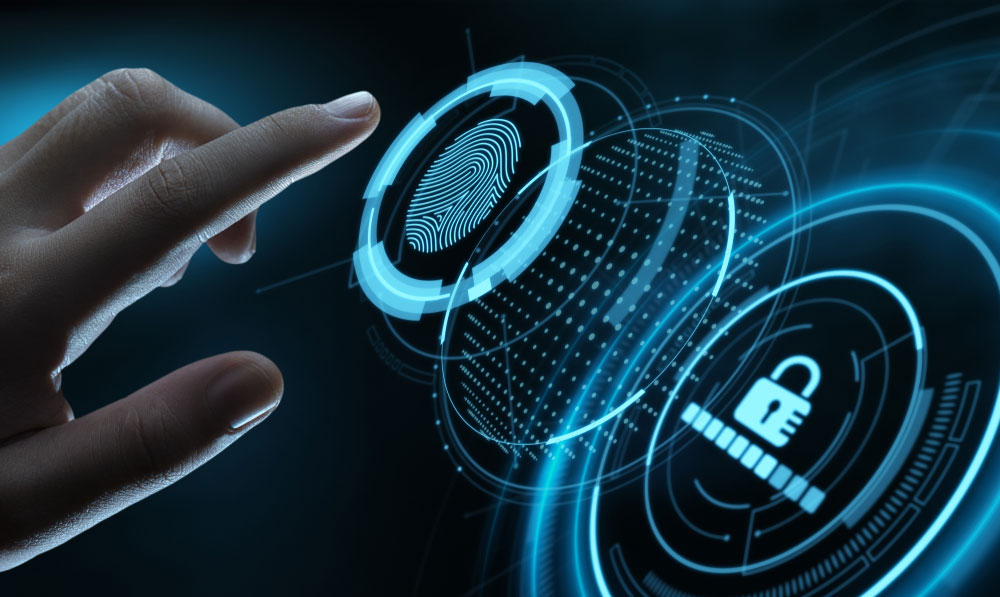 A library is another beneficial feature that allows customers to safely store, edit and exchange information, newsletters, and materials with other members of the board. Unlimited access to files and an opportunity to categorize documents can be effective for further data search and use.

With a plethora of useful tools, BoardDocs is another advantageous board portal software that can promote board communication management to a completely new level. Functionality, safety, efficiency, and affordability are the features that make the platform valued and relevant on the market.