With modern technologies, an ability to work and communicate remotely, virtual boardrooms get ultimately popular among different companies. Big public organizations and small private platforms take advantage of the functionality, affordability, and efficiency of such services.
Basically, a virtual board portal is a useful, secure and highly functional tool that simplifies the process of communication and decision-making among board members. Nowadays, there are several trusted and experienced boardroom vendors on the market that offer exceptional services at an affordable cost. But making a choice may be challenging due to several factors:
1. The platform should be completely safe and protected so that you can exchange sensitive materials without any fears;
2. The boardroom should be user-friendly, accessible, and easy-to-navigate. Make sure the members of the team can get any information they need or participate in discussions at any time and from any place;
3. The service should correspond to the requirements, needs, and specifications of your company. Depending on the type of the organization you lead, the board portal software may differ greatly.
Public Organizations
The main attention of public organizations is put on the accuracy and safety of sensitive information. Thus, reliable, 100% secure, and highly functional boardroom software is required. Such platforms help to store, exchange and share business data in a completely protected manner. Additionally, improved analysis of the materials and details of the cooperation are the beneficial features you can expect from boardroom use. Many financial institutions can take maximal advantage out of the board portal solution.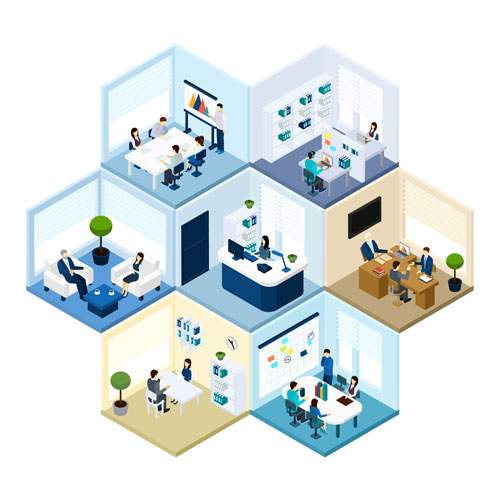 Apart from the usual set of functions, such services are tailored to provide customers with professional analytic tools. There is no need to distribute loads of letters and documents during meetings as you can just share them online so that the members of the board will access the necessary materials on their phones, tablets or computers. The host of the virtual board meeting will also receive the statistics about the service or material use, specifically, people who viewed it, time, place and an overall number of viewers.
An essential point here is that sensitive documents are stored in the cloud server that is thoroughly protected by the innovative encryption system, protective measures of the data center, as well as firewalls. Thus, public organizations can easily use one of the most reliable vendors to simplify the process of board communication management, reduce expenses on their meetings and get the maximal safety and confidentiality level. Also, high-quality software is equipped with robust features, suitable for public establishments:
Committee charters and reports;
White papers;
Meeting agendas;
Analyst reports, etc.
Private Organizations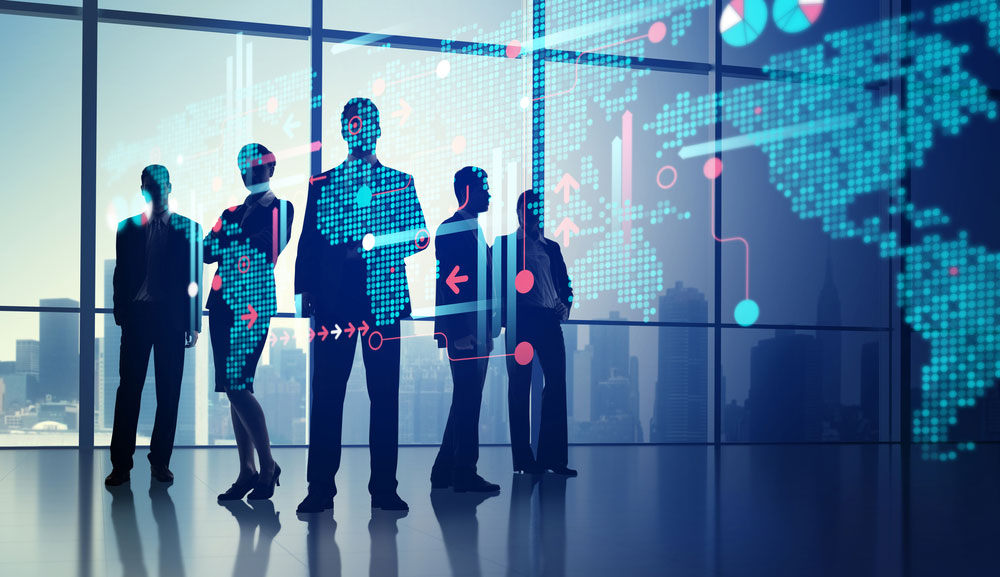 Contrary to public and non-profit organizations, private companies have the widest choice of the board meeting management software. The only principle you need to follow while opting for the solution is to make sure it suits your requirements. Once you have opted for a reliable, time-tested and quality boardroom for your private organization, the members of your board, as well as its host, will benefit from its features and unique tools.
There are several most efficient options for this type of establishments, including:
Director and managers collaboration software. Proper planning, agenda, and occasion management are the primary concerns of these board members, which means they need to use a corresponding board portal. With one of the dependable platforms, the director and managing staff will be timely reminded about the upcoming events.
Corporate secretary platform. This type of software is the top choice for private organizations that strive to engage the whole team at work. An unlimited number of beneficial tools will eliminate all paperwork, providing an opportunity to store important information and sensitive materials in a cloud. All the team members will also get a chance to view, edit and download files in real-time. Annotations, updates, reports and similar details will be accessible to all the users through the Internet.
Board cooperation solution. With the maximal level of file security and confidentiality, such platforms are suitable for private companies with loads of sensitive materials. The members of the board get a chance to download, upload, store and exchange information within a failure-proof server. Additionally, such services are protected against hacking, equipped with the up-to-date encryption system and feature two-factor authentication.
Non-Profit Organizations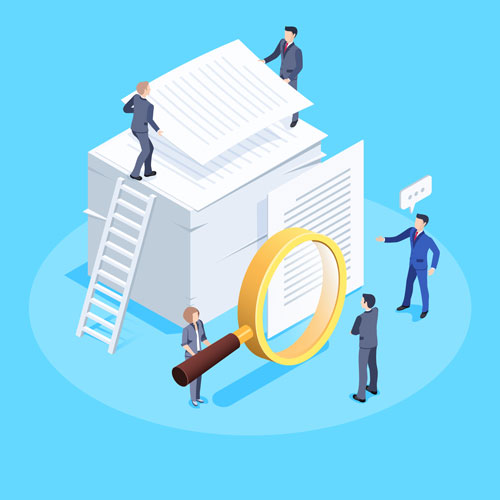 The main challenge for the directors of non-profit establishments is working with tons of public and private documents. At this point, the use of a virtual boardroom portal cannot be overestimated. Unique boardrooms provide customers with the highest level of data safety and confidentiality, with different users having access to various files. This is a perspective way to file storing and sharing, as well as meeting management. The option will be beneficial and useful for non-profit organizations of different sizes and areas.
A large number of advantageous tools are offered by reliable board portal providers, especially:
Integrated platforms that are used for file sharing. Different social media can be used;
Voting system. While a comprehensive process of decision-making is inevitable for the development and improvement of any company, special polls system is engaged in board portals;
Advanced reports help directors to get the statistics about all the documents within the boardroom.
Irrespective of the type of company you run and its specification, boardroom software will simplify your board communication management. Extra tools, in their turn, will improve other aspects of collaboration, speeding up your success.