eShare
Contacts
Website: eshare.net
About eShare
With innovative features and up-to-date technologies implemented, the users of eShare can automate the process and advance the quality of board communication management. Despite loads of information used by the members of the board, the service can be used for its safe and protected storage and exchange. As a result, customers get a unique opportunity to make decisions and discuss plans in a 100% secure and highly functional environment.
A simple-to-navigate boardroom doesn't just replace traditional paper-based meetings with online encounters but uses all the digital potential to improve the board. Review your files, share sensitive information, upload documents easily and make sure other members of the board are informed about all the changes that take place within the service. Apart from traditional advantages, such as higher safety level and convenience, eShare offers enhanced governance.
Additionally, the platform is exceptionally cost-effective and provides its users with an opportunity to save money both on meeting preparations, conducting and follow-ups. The delivery of board pack as well as a range of other expenses associated with the team collaboration can be successfully eliminated. Besides, digitizing the board communication, you can expect more than just transferring from paper to cloud-based information storage.

The quality of governance is much higher if all the members of the board are informed about all the updates. After a single login, the user gets access to all the documents and files. An interactive agenda, topic history, voting system, and similar options contribute greatly to the achievement of the desired effect.

Safety, Convenience, and Efficiency of the Platform

eShare boardpack is an intuitive, customer-friendly boardroom that is accessible on phone, tablet, and computer. The software can help advance governance, save time and improve compliance. The platform is useful for all the board members but it features exceptional benefits for administrators and directors.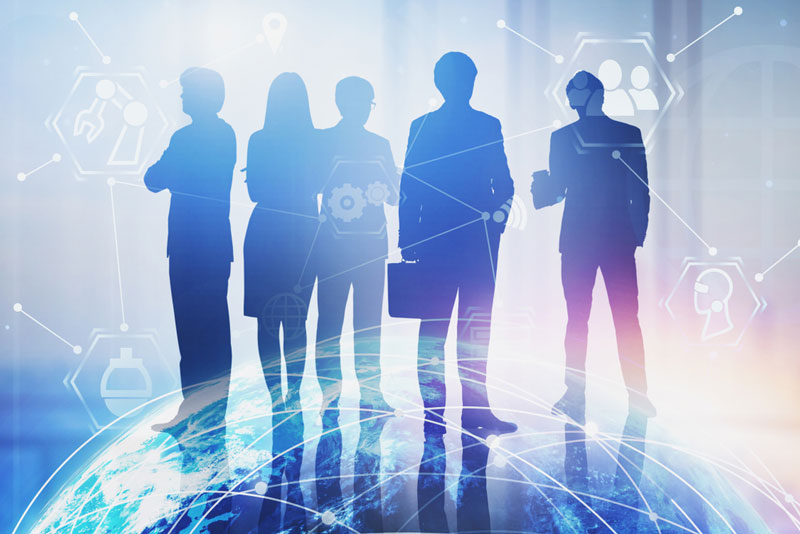 All the materials are well-organized and safely stored within the cloud-based platform. The documents are protected by a modern encryption protocol, two-factor authentication and a range of other tools. While usual documents can be damaged, lost or stolen, eShare provides an exclusive opportunity to eliminate such risks and exchange information within the protected area. An extra layer of security can protect even the most sensitive materials.

Apart from the cloud-based platform, eShare boardpack users can take advantage of a safe and convenient mobile application use. While portability is highly valued nowadays, constant access to important materials is a great way to control your business. Public key certificate, 256-bit SSL data transfer, isolated and encrypted storage are the preventative measures that guarantee maximal safety of files and documents while using the mobile app.

TOP Alternatives
iDeals Board
View Profile
View Profile